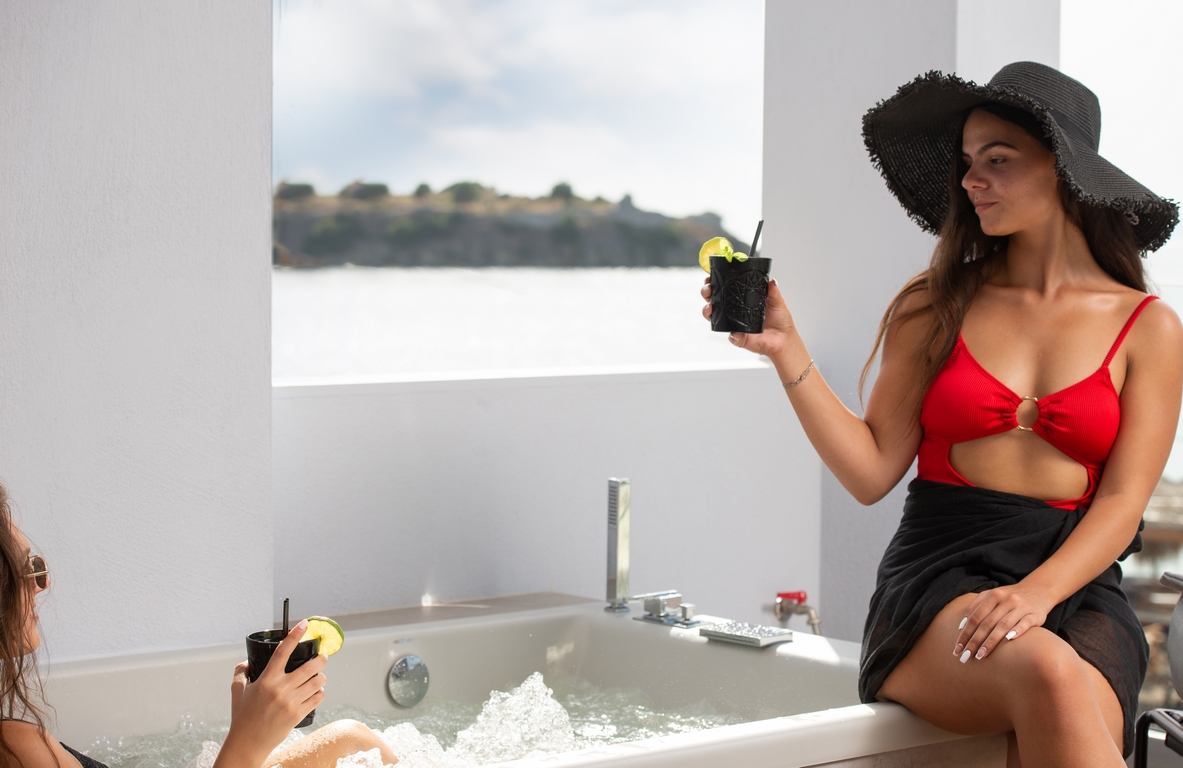 My name is Morfoula Kostoula and I am trying to present a complex , an ornament for the coast of Toroni.
With a lot of passion and diligence, for the upgrade of the place and its promotion.
We welcome all tourists, from the Balkans and around the world, with local delicacies and a welcome drink from local producers.